You may have seen these memes I made about Lambrusco:
Yes, I am a Team 'Brusco !
I remember my first time buying Lambrusco around 2012.
It was a 3L of Riunite that I used for a Halloween party sangria.
It had floating, plastic Party City eyeballs in it. It was perfect.

Over 10 years later, I have explored many more styles of Lambrusco and decided to put together a list of some that I have enjoyed.
1. Paltrinieri Radice Lambrusco di Modena [Metodo Ancestrale] Rosé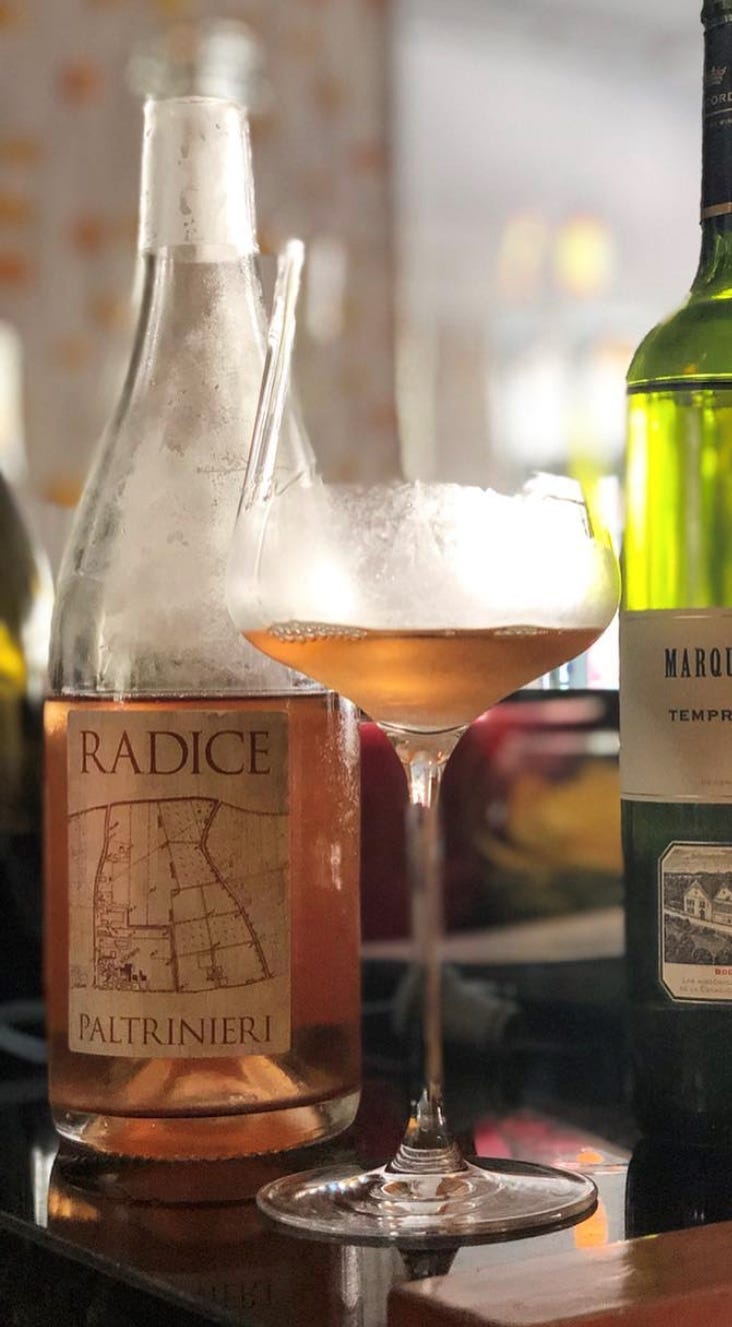 Old photo I took of it. I am guilty of taking wine photos using portrait mode on my iPhone. It makes the glass disappear. I am not ashamed.


 2. Fattoria Moretto Lambrusco Grasparossa di Castelvetro Secco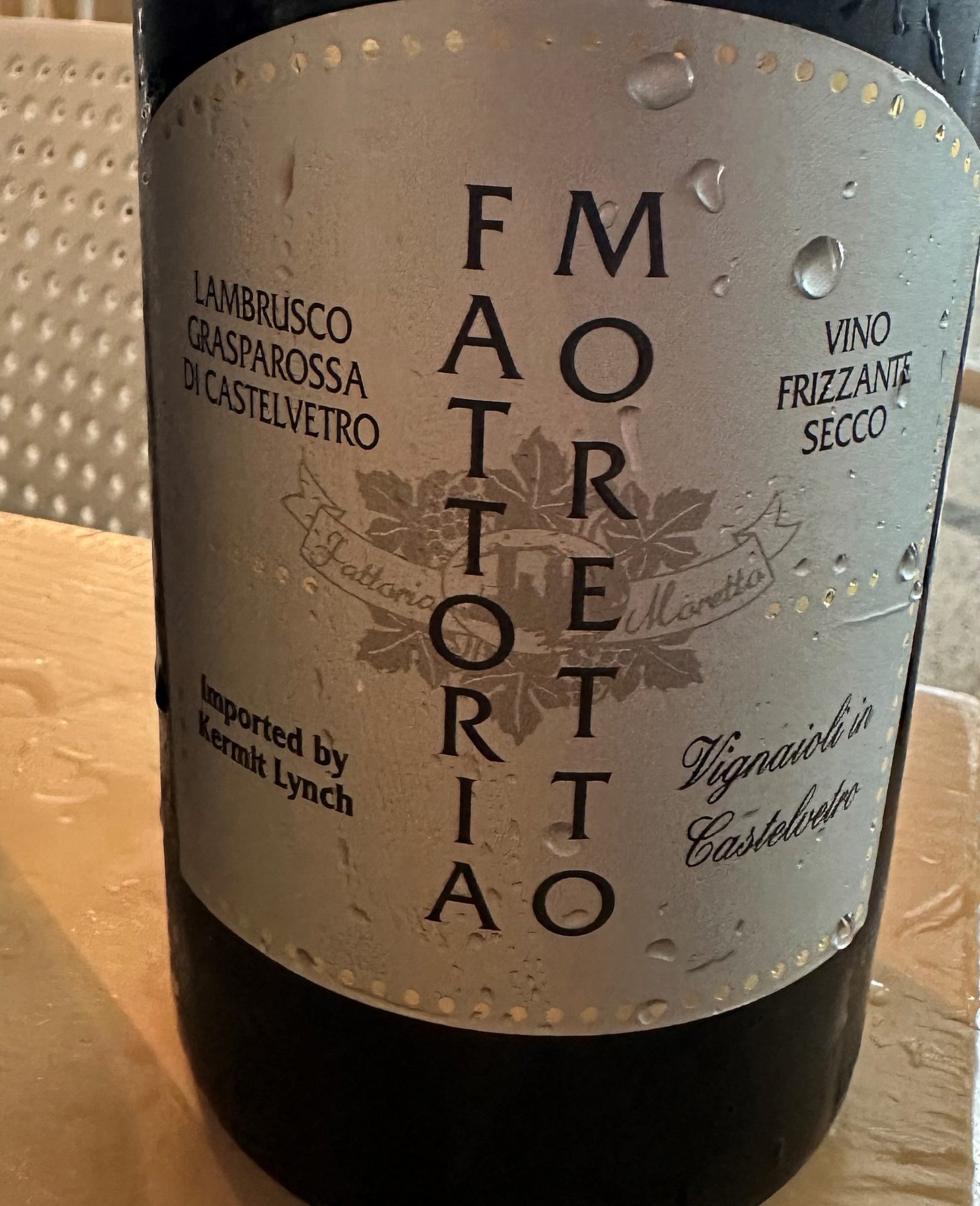 3. Podere il Saliceto "Albone"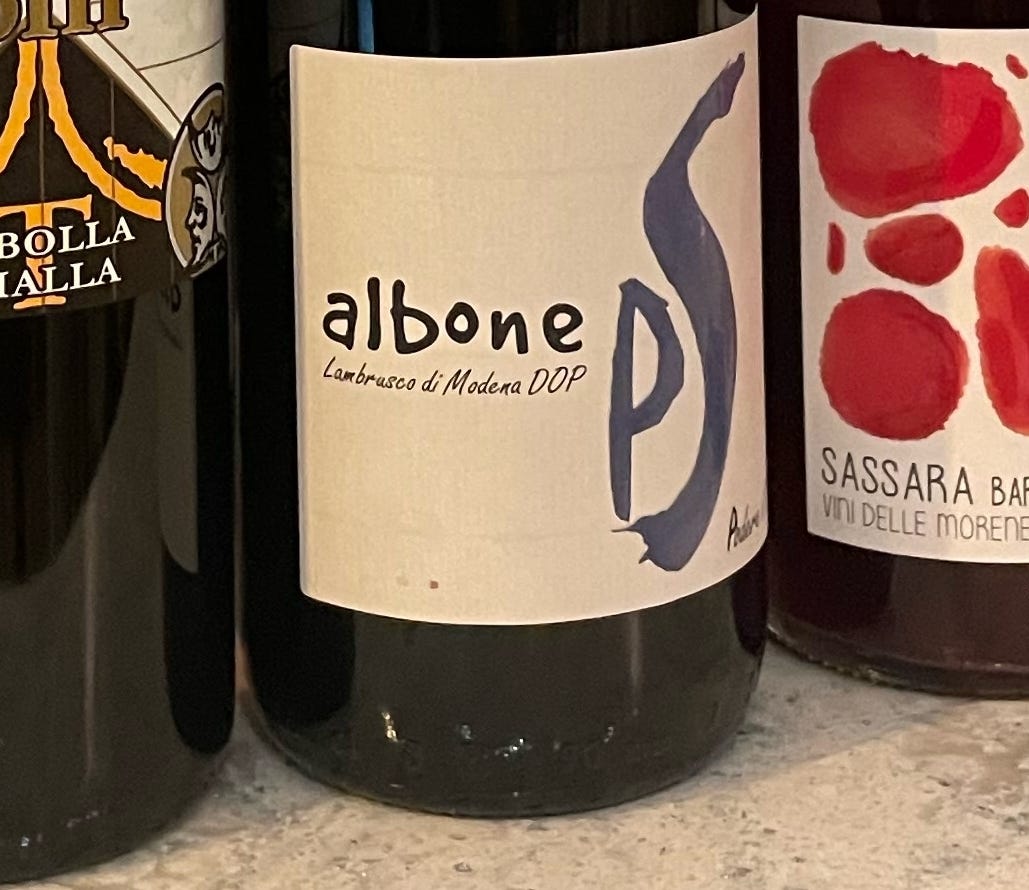 4. Denny Bini "Festa" dell'Emilia NV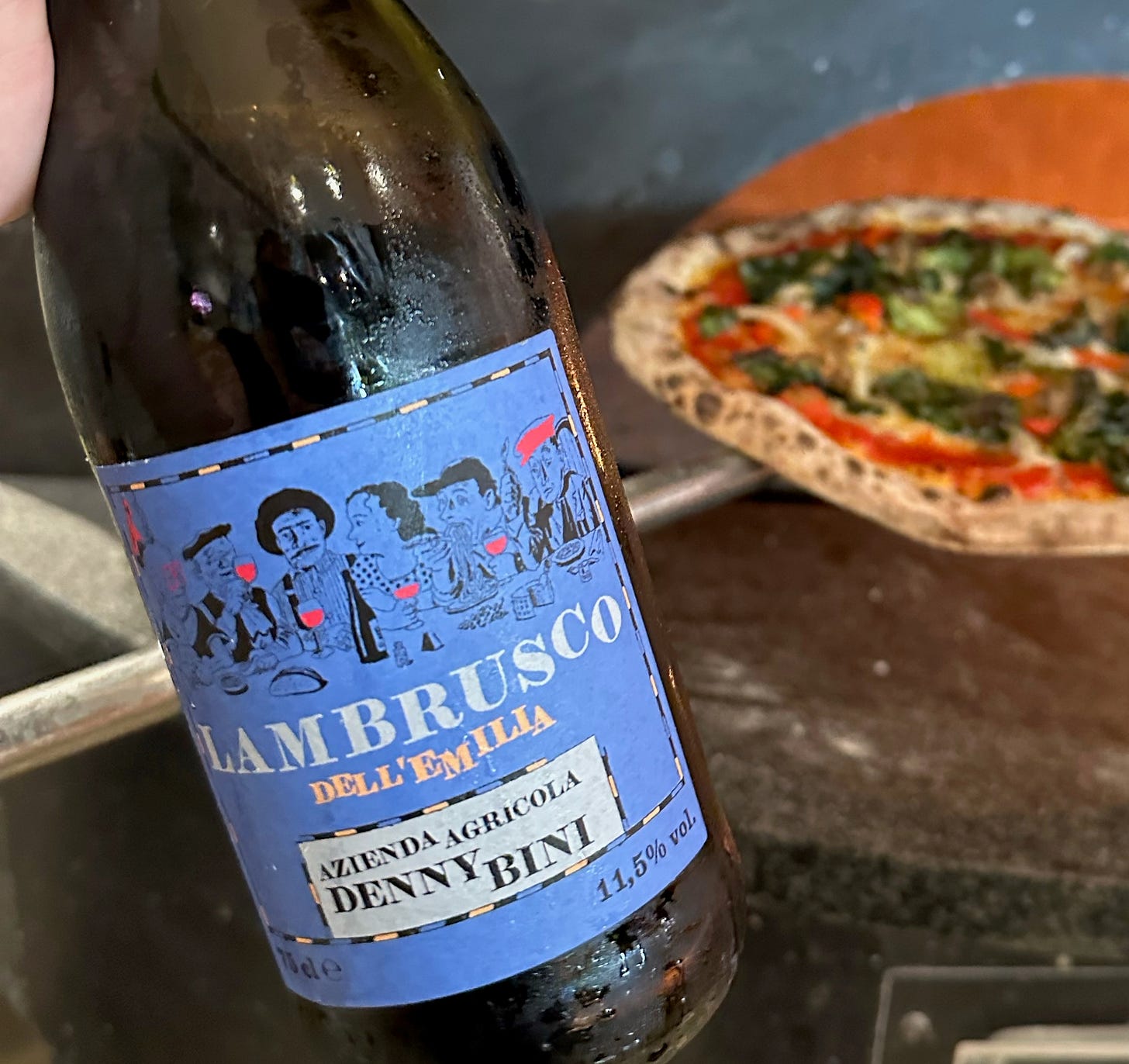 Also a great rosé called Spuma by this producer


 5. Lini 910 "Labrusca" Rosé NV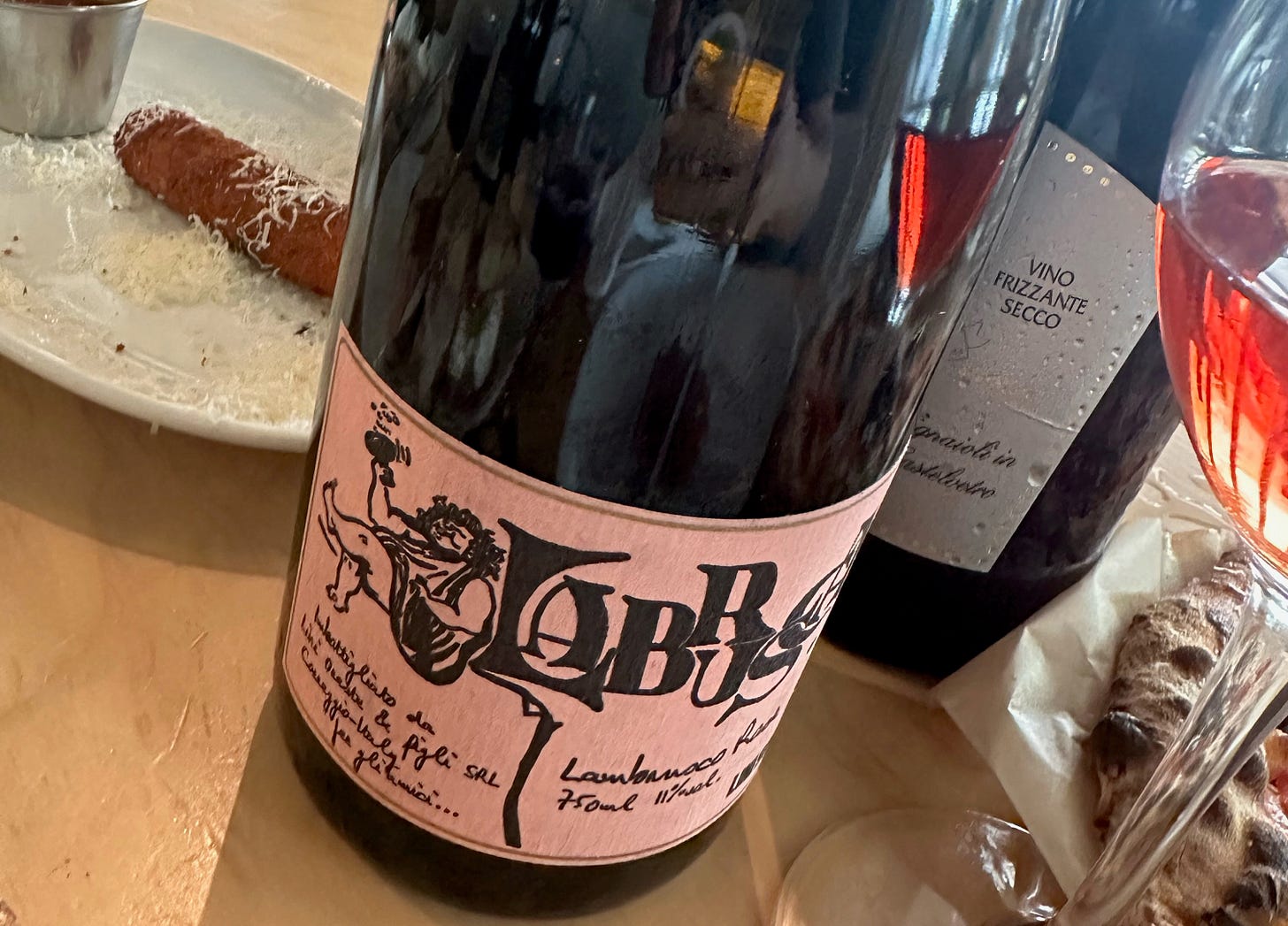 6. Podere Cipolla Lambrusco "Rosa dei Venti"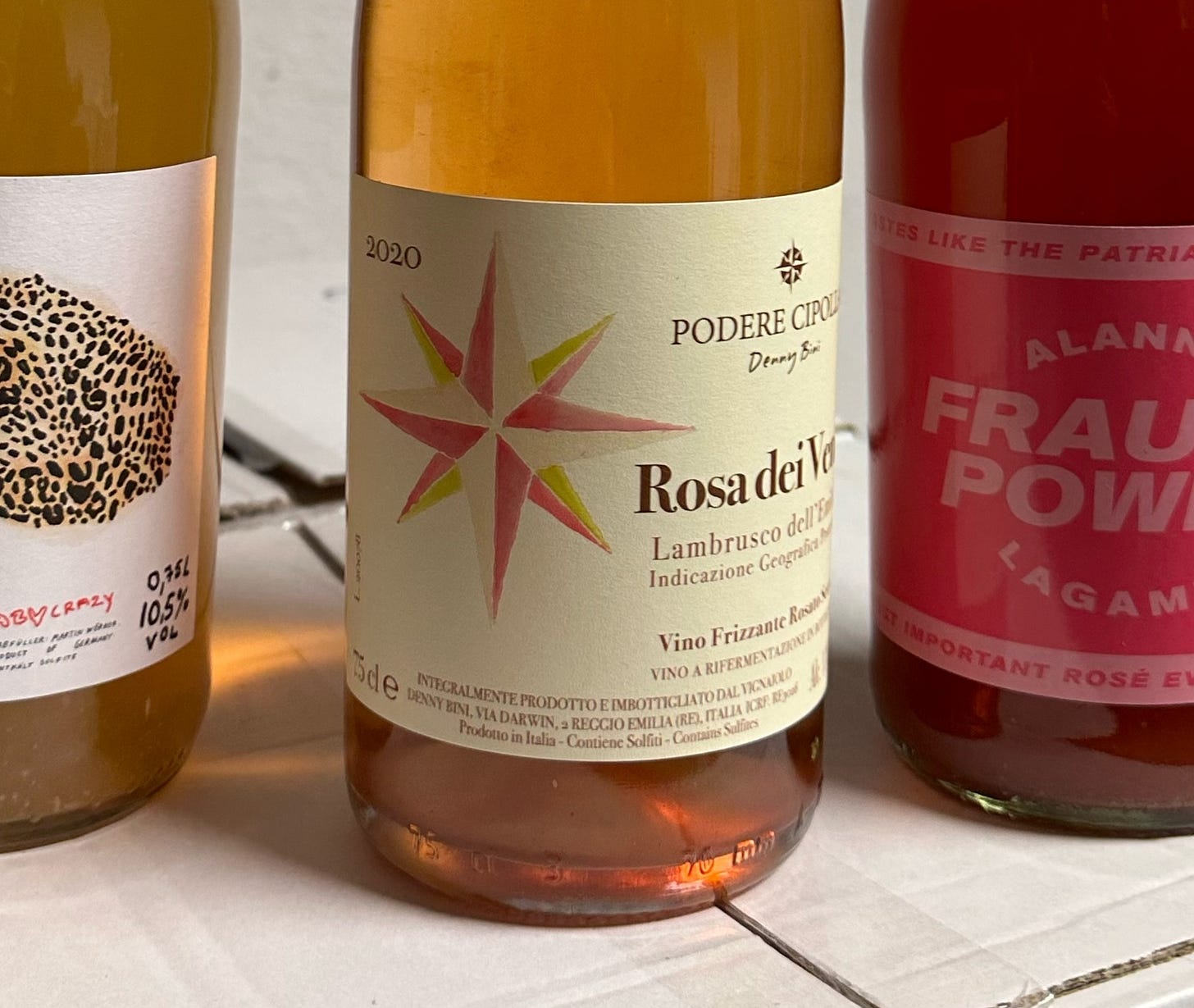 7. Cleto Chiarli "Vecchia Modena" Rosé & Centenario Amabile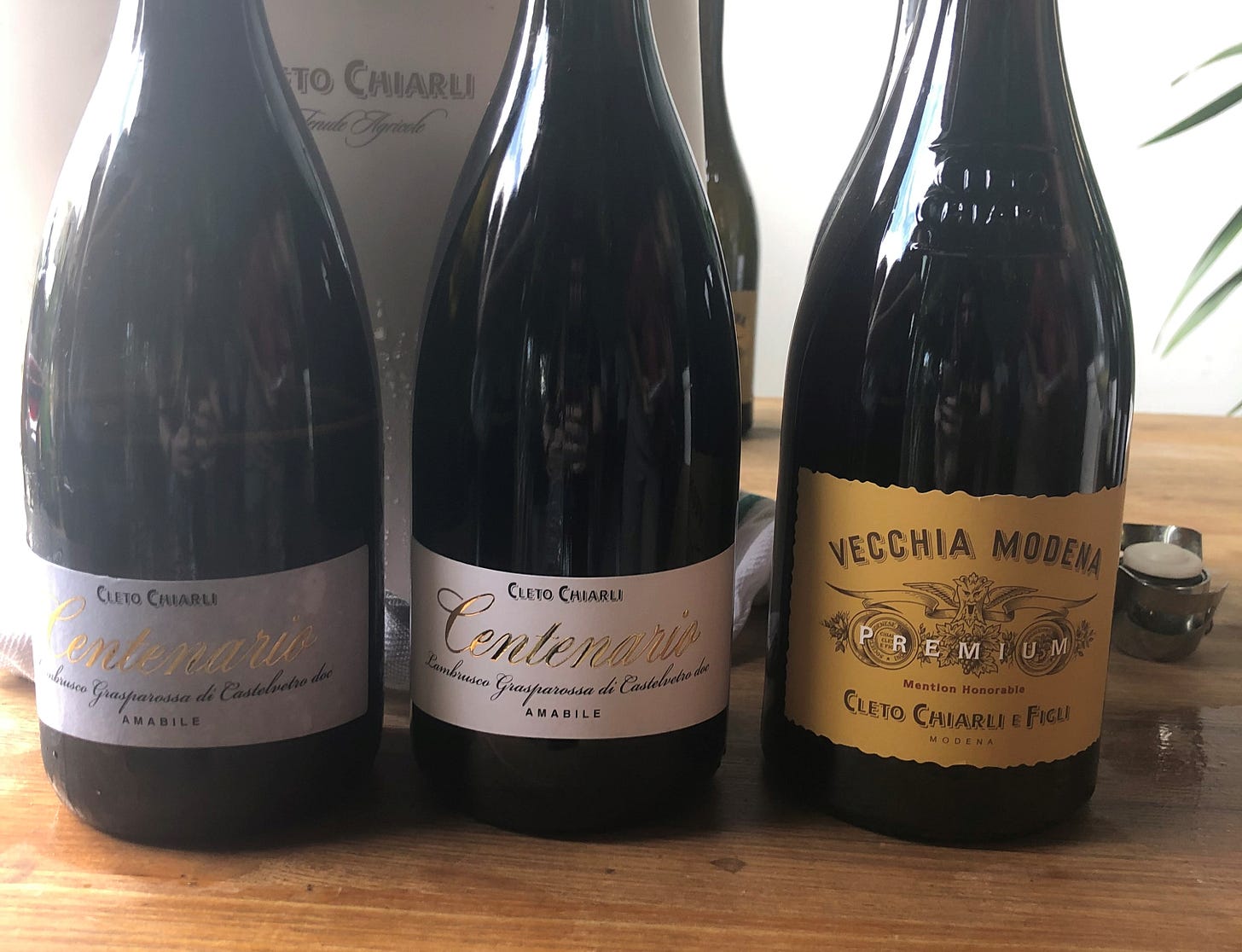 8. La Collina 'Quaresimo' Lambrusco
                    Photo from Small Wine Shop (Ft. Lauderdale)
9. Terrevive San Vincent Rosato Frizzante
There will also be a Shitty Wine Memes Brusco Bash coming up in Miami
Where you can taste some of these wines. Stay tuned!

Blog also available on substack